Embark on a journey to Italy without leaving your kitchen as we explore some delectable Italian recipes, each made effortlessly with the magic of delishUp⤴️.
1. White Sauce Pasta: Savor the creamy goodness of White Sauce Pasta, a classic Italian dish made divine with delishUp⤴️. Every noodle is coated in a velvety white sauce, ensuring a rich and satisfying experience.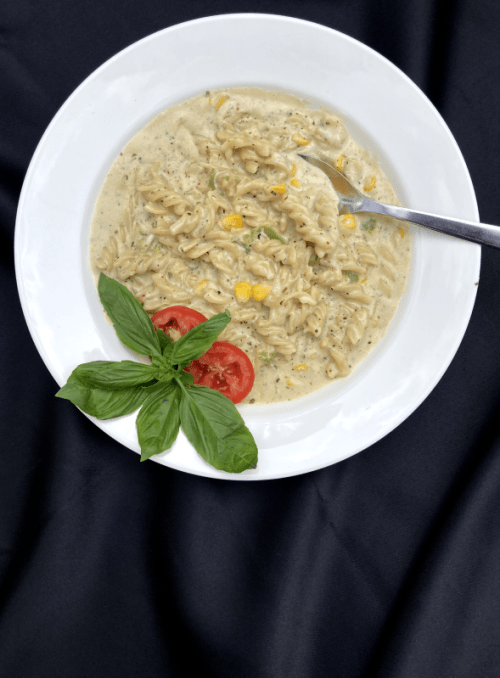 2. Viren's Pizza Sauce: This recipe is created by one of our users. Bring the pizzeria home with Viren's Pizza Sauce. DelishUp⤴️ elevates your pizza game, turning each bite into a flavorful journey with the perfect sauce.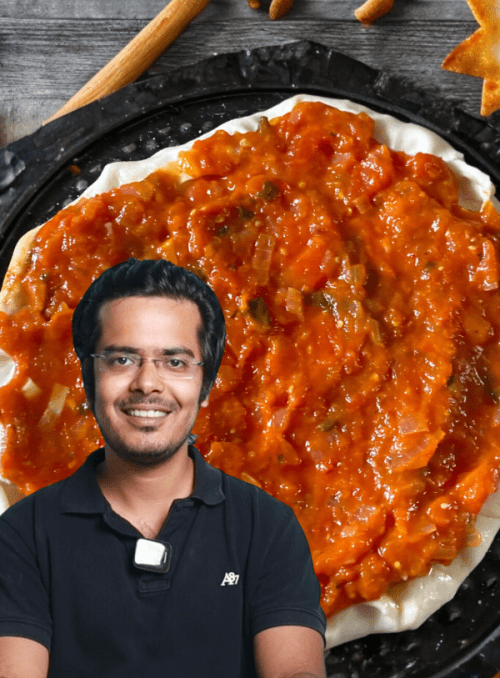 3. Summer Pasta Salad: Celebrate the freshness of summer with the vibrant Summer Pasta Salad. DelishUp⤴️ infuses every ingredient with a burst of flavor, creating a salad that's both refreshing and satisfying.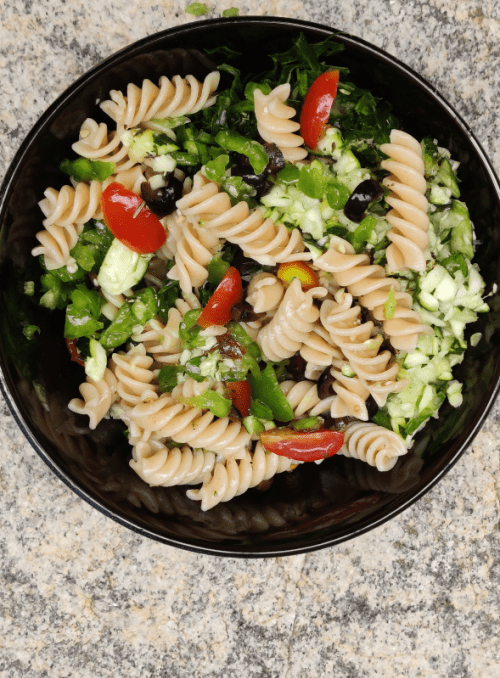 4. Mushroom Risotto: Dive into the earthy flavors of Mushroom Risotto, a true Italian comfort dish made simple with delishUp⤴️. Each spoonful is a delightful blend of creamy rice and savory mushrooms.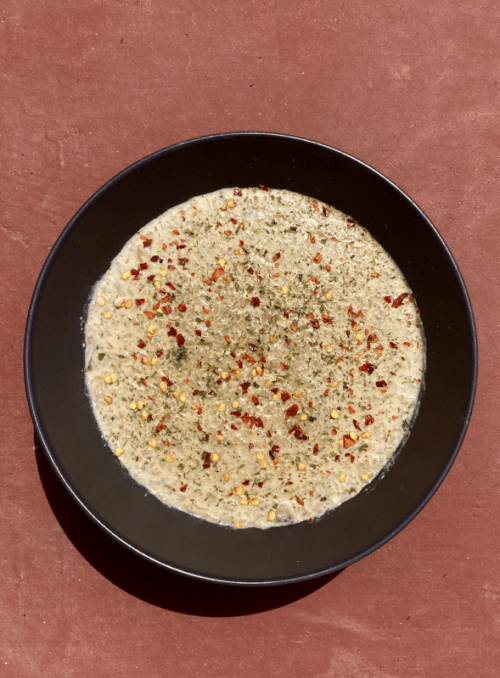 5. Bruschetta: Enjoy the simplicity of Bruschetta, where delishUp⤴️ transforms basic ingredients into a flavorful appetizer. Each toast is a canvas for the fresh, tangy goodness of tomatoes and basil.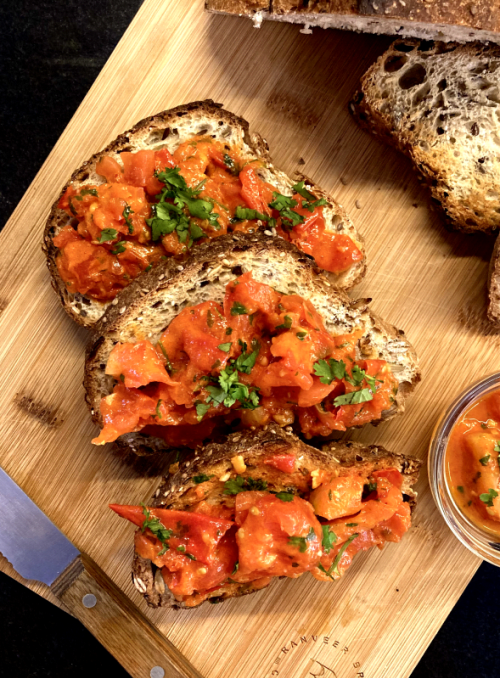 For the avid home chef, the culinary adventure doesn't end here. DelishUp⤴️ opens the door to a myriad of Italian delights, from the vibrant Beetroot Risotto to the comforting Aglio e Olio.
Whether you crave the boldness of Pesto Pasta or the innovative Makhni Pasta, delishUp⤴️ is your trusted companion in bringing the flavors of Italy to your home.