Get ready to embark on an egg-citing culinary journey as we explore a variety of egg-centric delights, each crafted with the simplicity and precision that delishUp⤴️ brings to your kitchen.
1. Steamed Eggs in Steamer Basket: Experience the delicate texture of Steamed Eggs, a dish that reaches new heights with delishUp⤴️. Each bite is a velvety sensation, made effortlessly using the steamer basket.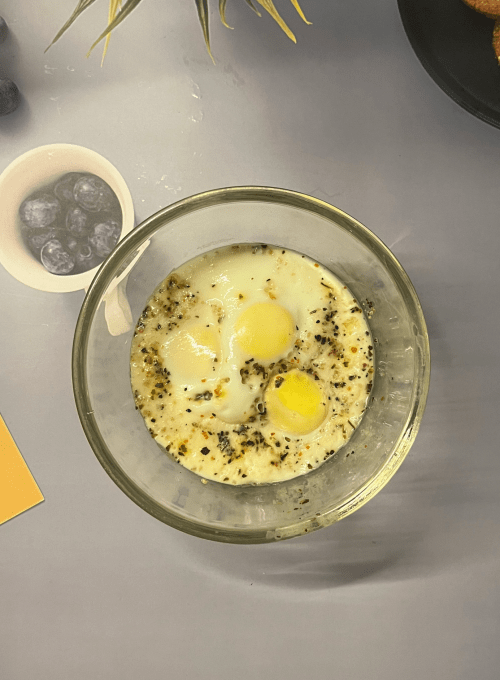 2. Mushroom Scrambled Eggs: Indulge in the richness of Mushroom Scrambled Eggs, where delishUp⤴️ transforms the ordinary into extraordinary. The creamy eggs and savory mushrooms dance in perfect harmony.
3. Low Calorie Mushroom Scrambled Eggs: Savor the guilt-free pleasure of Low Calorie Mushroom Scrambled Eggs. DelishUp⤴️ ensures that every bite is light on calories but heavy on flavor.
4. Egg Curry: Dive into the comforting embrace of Egg Curry, a classic dish made simpler with delishUp⤴️. Let the rich and aromatic curry elevate your egg experience.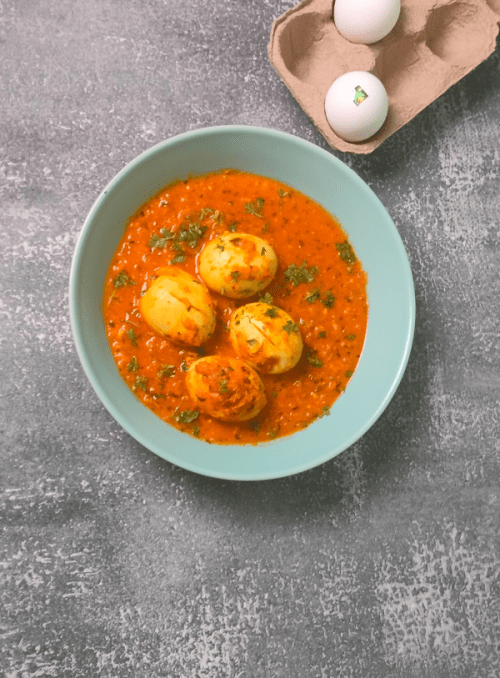 5. DelishUp⤴️ Egg Sabzi: Explore the flavors of DelishUp⤴️ Egg Sabzi, where innovation meets tradition. Let delishUp⤴️ add a touch of magic to your everyday egg sabzi, creating a dish that's both familiar and exciting.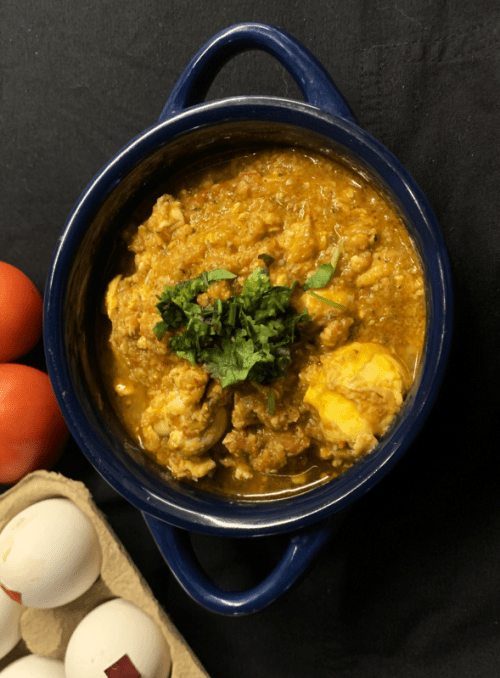 6. Boiled Eggs: Rediscover the simplicity of Boiled Eggs, perfected with delishUp⤴️. Whether enjoyed as a snack or incorporated into various dishes, boiled eggs become a staple made easy.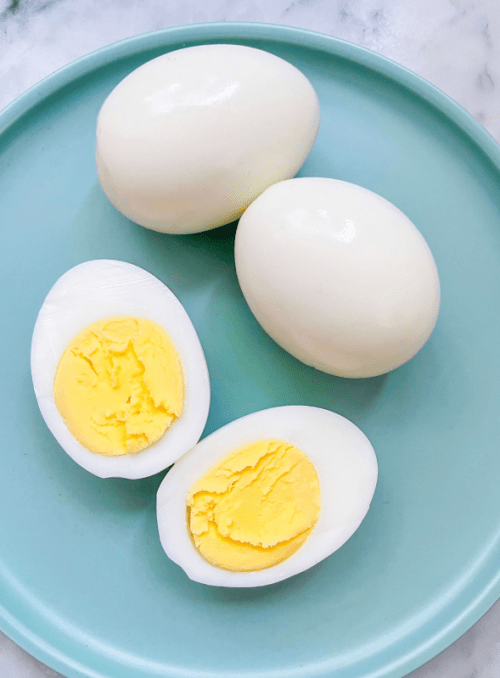 DelishUp⤴️ goes beyond just recipes; it's a kitchen companion that transforms your cooking experience. For the egg enthusiast, there's a world of possibilities beyond these highlighted recipes. Whether you're whipping up a quick Egg Curry or savoring the lightness of Low Calorie Mushroom Scrambled Eggs, delishUp⤴️ is your trusted ally in creating egg-centric wonders.