How does it work?
Hassle-free cooking in 3 easy steps
Step 1: Select your favorite recipe.
Step 2: Assemble ingredients as shown on 8" touchscreen.
Step 3: delishUp⤴️ automates chopping, stirring and cooking for you.
Delicious meals in a snap!
Anybody can cook with delishUp⤴️
Don't settle for ordinary meals!
We've got your back
7 years software support

Unlimited features and recipes

Water and Masala Resistant
One jar unlimited possibilities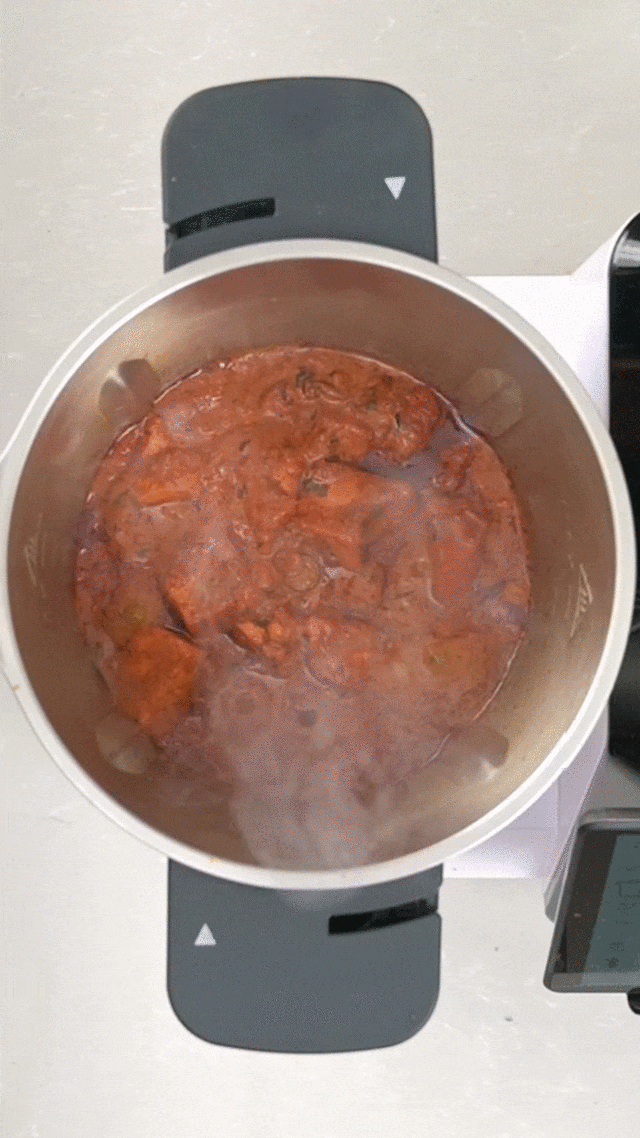 Cook
Precise temperature control for effortless steaming, boiling, slow cooking, sautéing, and stir-frying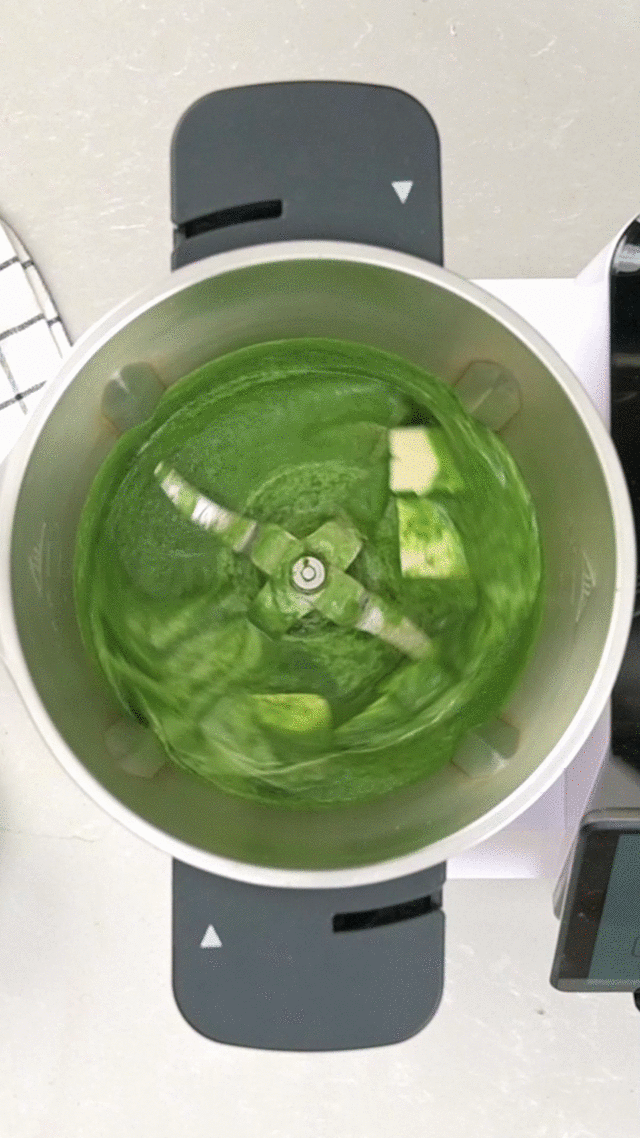 Automatic Stir
Enjoy effortless cooking with the delishUp⤴️'s automated stirring feature.
Chop
Effortlessly chop veggiesto the perfect size with delishUp⤴️'s AI-controlled blade.
delishUp⤴️ is winning over Indian hearts and homes




Even if you are a noob, the delishUp⤴️ will guide you to cook complicated food as well. So you don't have to order from a restaurant.️

Shreya
There is always a taboo that men can't cook, right? So, I always wanted to shatter that.

Swaroop
The Cranberry Paneer was really nice. A very innovative way of combining things which generally would not come to your mind.

Bikash
The experience was amazing for someone like me who wants to eat healthy at the same time but can't cook. And I was able to make, if I remember, Broccoli Soup, Prawn Curry & Biryani.️

Somya
I want to make sure that I'm able to cook whatever my mom cooks and have it in an automated fashion.

Parshuram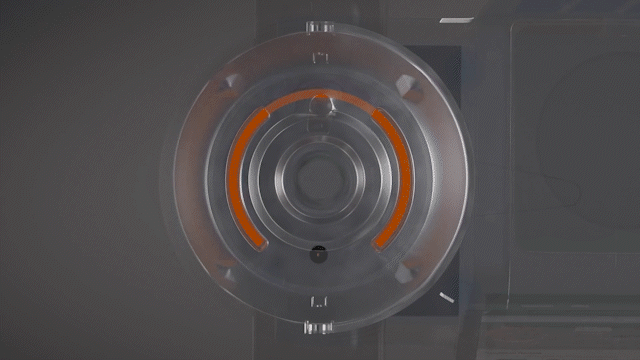 Smart Cooking
Ditch the ordering in & recipe videos
Crafted for Indian Kitchens
Water and masala resistant - IP64 rated touchscreen
₹3- ₹6 of electricity per meal.
Connect with delishUp⤴️ owners for referrals, reviews and more.
Access community discount and special deals.
Hear from the owners' what's been cooking.
Join Community