Embark on a delightful journey where delishUp⤴️ takes the lead in creating savory chicken masterpieces. Let's dive into the details of a few mouthwatering recipes that showcase the magic of delishUp⤴️.
1. Tamrind Tango Chicken: Experience the perfect blend of sweet and tangy flavors with Tamrind Tango Chicken. DelishUp⤴️ effortlessly combines the richness of tamarind with succulent chicken, creating a dish that dances on your taste buds.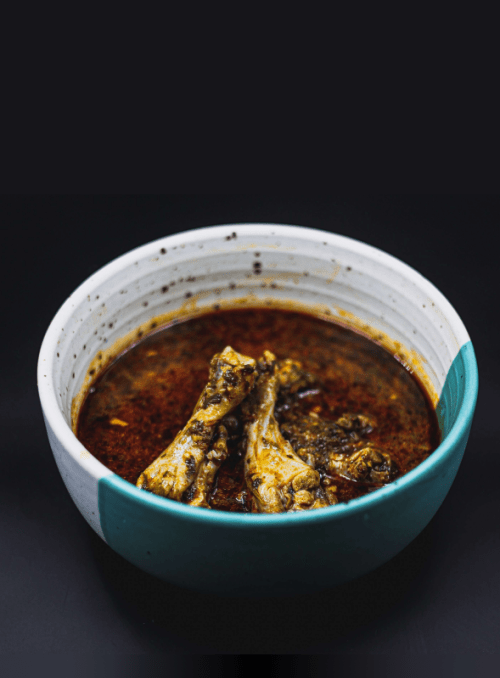 2. Kung Pao Chicken Marvel: Let delishUp⤴️ guide you through the creation of the bold and spicy Kung Pao Chicken Marvel. It expertly balances the heat of chilies, the crunch of peanuts, and the succulence of chicken, ensuring a perfect harmony of flavors.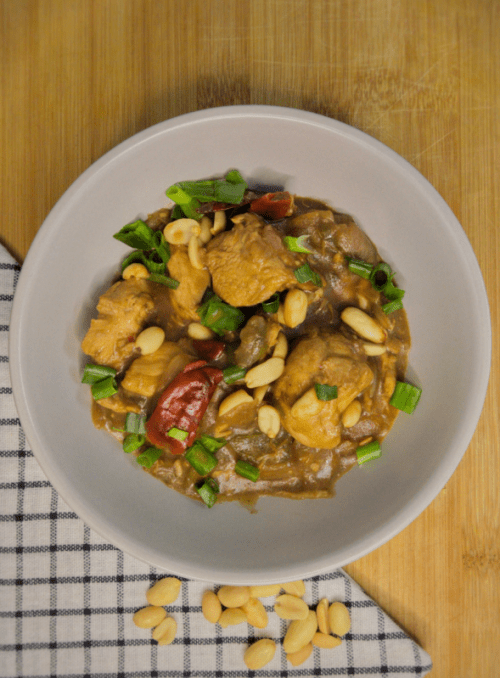 3. Hariyali Chicken Greenery: Indulge in the freshness of Hariyali Chicken. DelishUp⤴️ transforms your kitchen into a herb garden, infusing vibrant green flavors into every bite of this aromatic and delightful dish.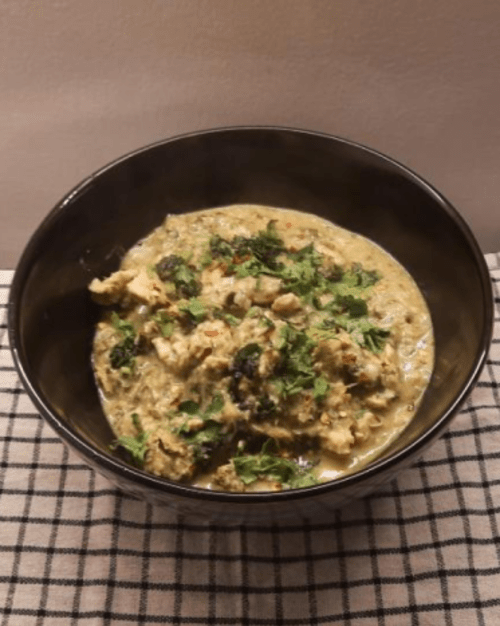 4. Cranberry Chicken Delight: Savor the sweet and savory fusion of Cranberry Chicken Delight. DelishUp⤴️ turns this seemingly unconventional pairing into a symphony of taste, offering a delightful surprise with every mouthful.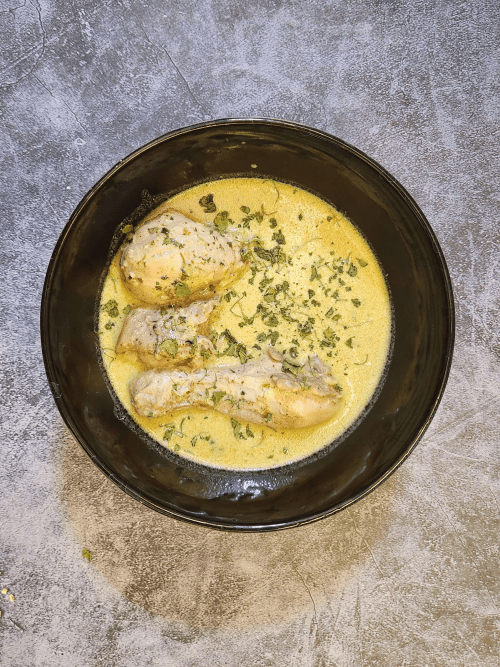 5. Tamarind Chicken Symphony: Get ready for a culinary masterpiece with Tamarind Chicken Symphony. DelishUp⤴️ orchestrates a rich and savory melody, bringing together the boldness of tamarind and the succulence of chicken in perfect unison.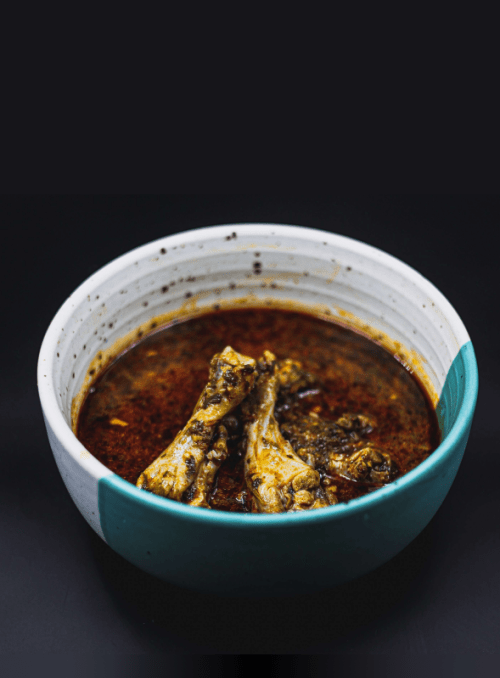 For the adventurous home cook, there's a world of possibilities beyond these highlighted recipes. From the aromatic Chicken Tajine Magic to the spicy Low Calorie Spicy Kadai Chicken, delishUp⤴️ continues to prove its prowess. Whether you're craving the comforting Saucy Pepper Chicken or the exotic flavors of Chicken Pulao, your delishUp⤴️ is your key to unlocking a realm of chicken culinary delights.
Ready to revolutionize your chicken-cooking game? Grab your delishUp⤴️ and embark on a chicken adventure like never before.