Are you tired of complex recipes and kitchen chaos? Meet delishUp⤴️, your kitchen maestro! Let's unravel the enchantment, starting with the beloved Biryani and uncovering the boundless possibilities this ingenious assistant brings to your culinary journey.
1. Biryani Bliss: Craving the rich aroma of biryani? With delishUp⤴️, enjoy a hassle-free biryani experience. From the touchscreen-guided steps to the automated cooking process, relish Biryani without the stress.
2. Veggie-Packed Pulao Delight: Keep it light and veggie-filled with our Veggie-Packed Pulao. Your delishUp⤴️ transforms simple ingredients into a symphony of flavors, making cooking a breeze for everyone.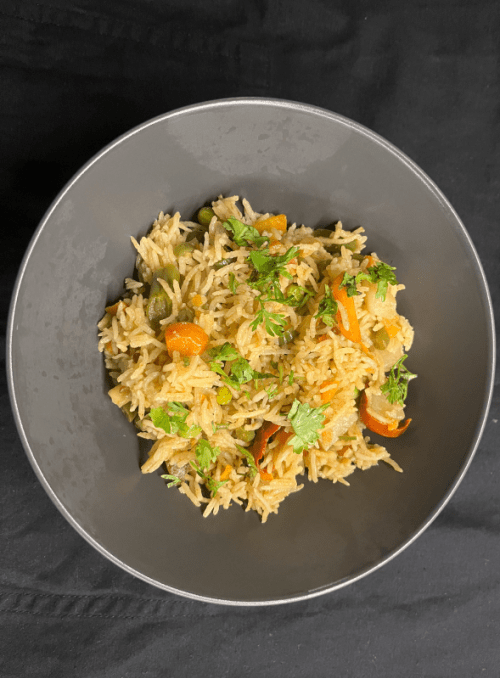 3. Tangy Lemon Rice, Effortlessly Refreshing: Need a tangy twist? Let delishUp⤴️ guide you through the effortless preparation of Lemon Rice. The integrated weighing scale ensures perfection in every zest-filled bite.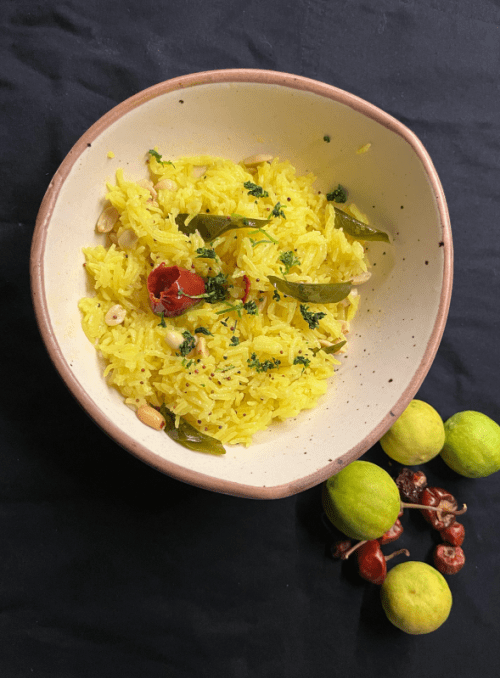 4. Creamy Paneer Pulao Pleasure: Craving creaminess? Indulge in the Creamy Paneer Pulao magic. Your delishUp⤴️ turns mundane into extraordinary, creating a creamy delight that satisfies every palate.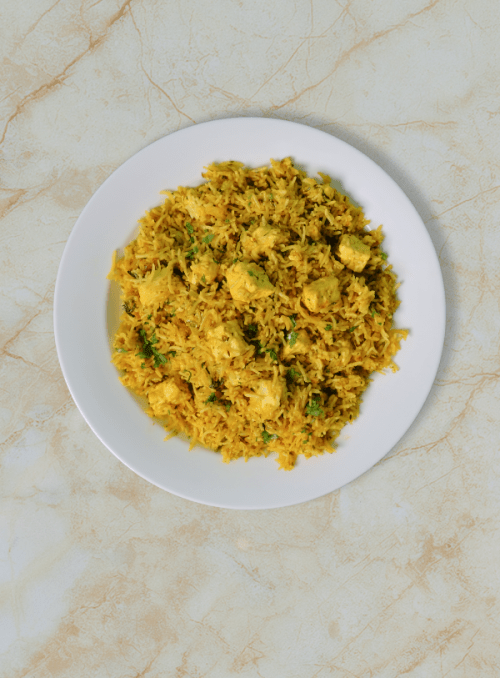 5. Exotic Chicken Pulao Adventure: Spice things up with an Exotic Chicken Pulao experience. Your delishUp⤴️ handles the intricate details, leaving you to relish the exotic flavors without the fuss.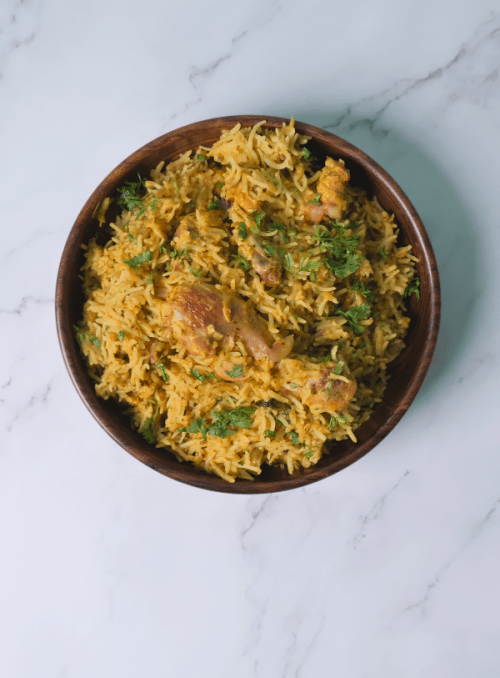 But wait, there's more! From the simplicity of Steamed White Rice to the sweetness of Sakkarai Pongal, delishUp⤴️ opens up a world of possibilities. Whether you're a kitchen newbie or a seasoned chef, delishUp⤴️ simplifies every dish, making cooking a joy.
Ready to redefine your kitchen experience? Embrace the simplicity of cooking with delishUp⤴️.