delishUp⤴️ Advance: AI Cooking Assistant
Price Range: Rs. 17,999 to Rs. 23,999
Regular price

₹29,999.00

Sale price

₹17,999.00
Share
Product Details

The capacity of the jar is 3L
Automated stirring
AI-controlled blades.
1000 watts heating pads
Universal motor 500 watts
Total power consumption: 1500 watts
Features

300+ easy to follow recipes
Get creative with our ChatGPT recipe generator.
Smart Jar automates cutting, chopping, stirring and cooking
Shipping and Delivery

We are delivering to Bengaluru, Mumbai, Delhi, Pune, Hyderabad, Surat
The estimated delivery time is 90 days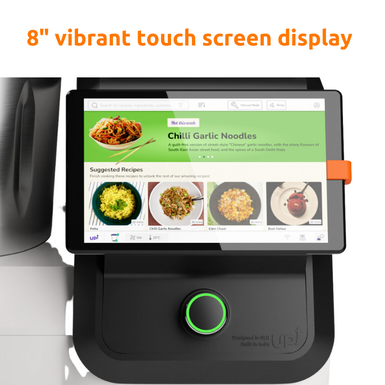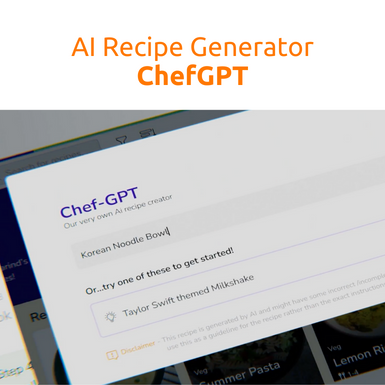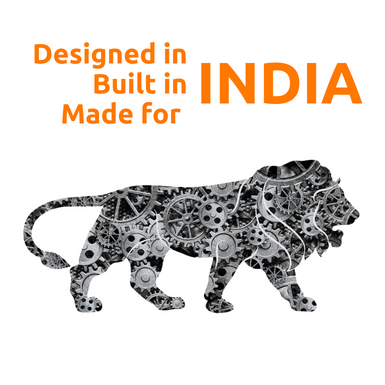 The blue dots in image can be assigned to products
Quick view

4 Day Trial for delishUp⤴️: AI Cooking Assistant

Regular price

₹699.00

Sale price

₹499.00
Quick view

delishUp⤴️: AI Cooking Assistant.

Regular price

From ₹17,999.00

Regular price

₹29,999.00

Sale price

From ₹17,999.00
Why pick advance?
Plan purchase and save

Plan your purchase in advance and save
We've got your back
7 Years of Software Service

Adapts to you and your evolving tastes

24 x 7 Support

Try out a variety of recipes

Water and Masala Resistant
FAQs
Which Indian cities is delishUp⤴️ trial available?

Currently, trial is aailable only in Bengaluru.
How big is the delishUp⤴️?

The delishUp⤴️ weighs about 6.9 kg. Exact dimensions are 47x36.5x52cm.
It is smaller than a standard Microwave Oven.
What can the delishUp⤴️ do?

The delishUp⤴️ helps you in the kitchen to prep and cook. It also cleans itself afterwards.

Prepping functions include: cut, chop, grind, knead, mince, weigh/measure and more.

Its cooking functions include: sauté, steam, boil, mix, emulsify and more.

The result is an innovative kitchen device that is your one-stop solution to stop eating boring food.