ChefGPT: taste meets technology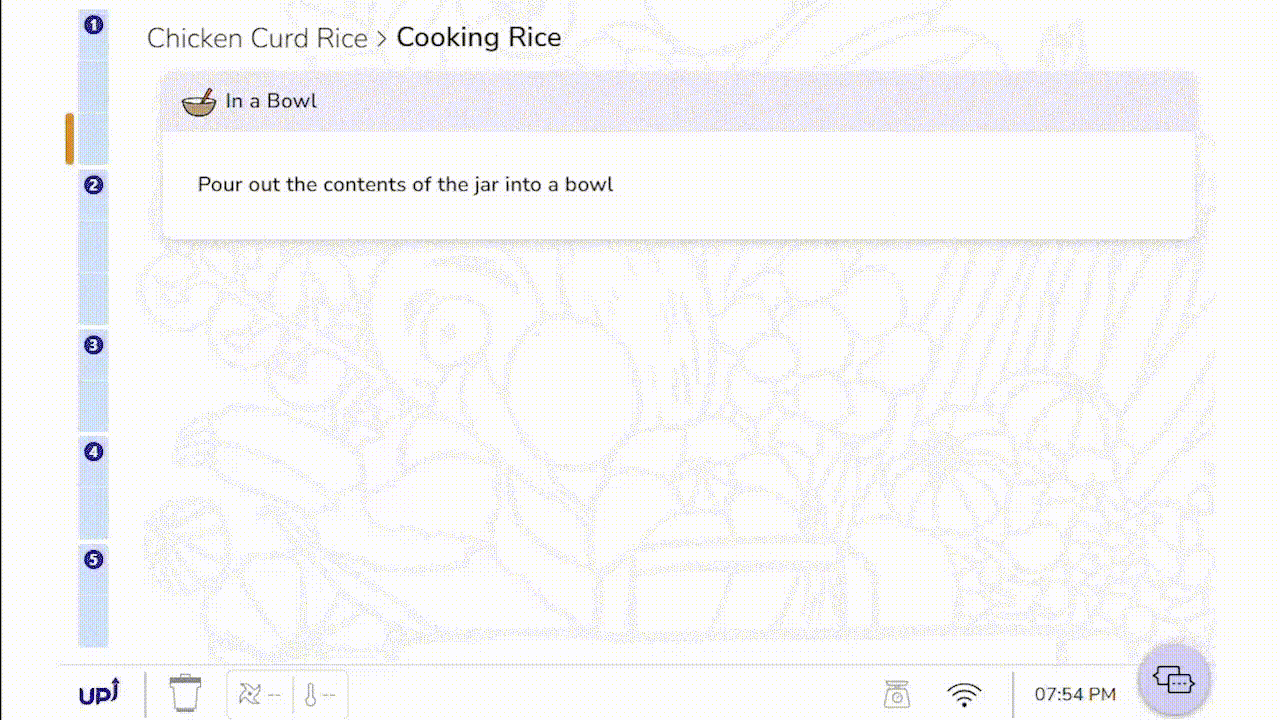 AI recipe generator (beta)
Get creative with our ChatGPT recipe generator. Cook up unique dishes or unheard-of food combos.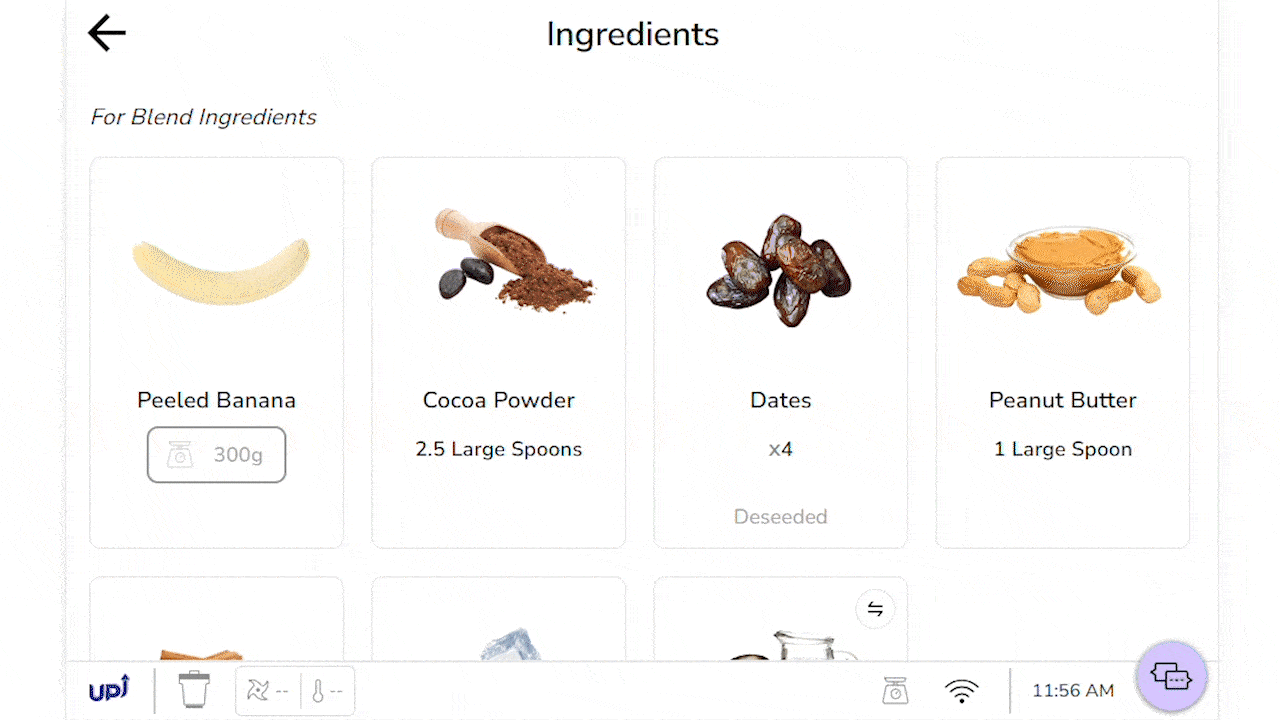 Recipe Customization
Customize your recipes with delishUp⤴️. Swap ingredients or add your own twist with AI integration
Chatbot Assistance
24/7 support for all your cooking needs. Expert assistance for building your menu or ingredient substitution.
Built for you
Smart Jar

Automate your cooking tasks like heating, chopping, stirring, sautéing and more, and free yourself from tedious kitchen work.

No more estimation!

Always cook consistently tasting meals by measuring ingredients with the built-in weighing scale.

Cooking is Visual

The inbuilt touch screen makes guided cooking fun and easy.
Don't settle for ordinary meals!